Southern Scotland has some fantastic countryside, coastlines and history to explore throughout Ayrshire & Arran, the Kintyre peninsula, Dumfries & Galloway and the Scottish Borders. This page outlines some of the main tourist driving routes in these different areas which each have their own flavour.
South Scotland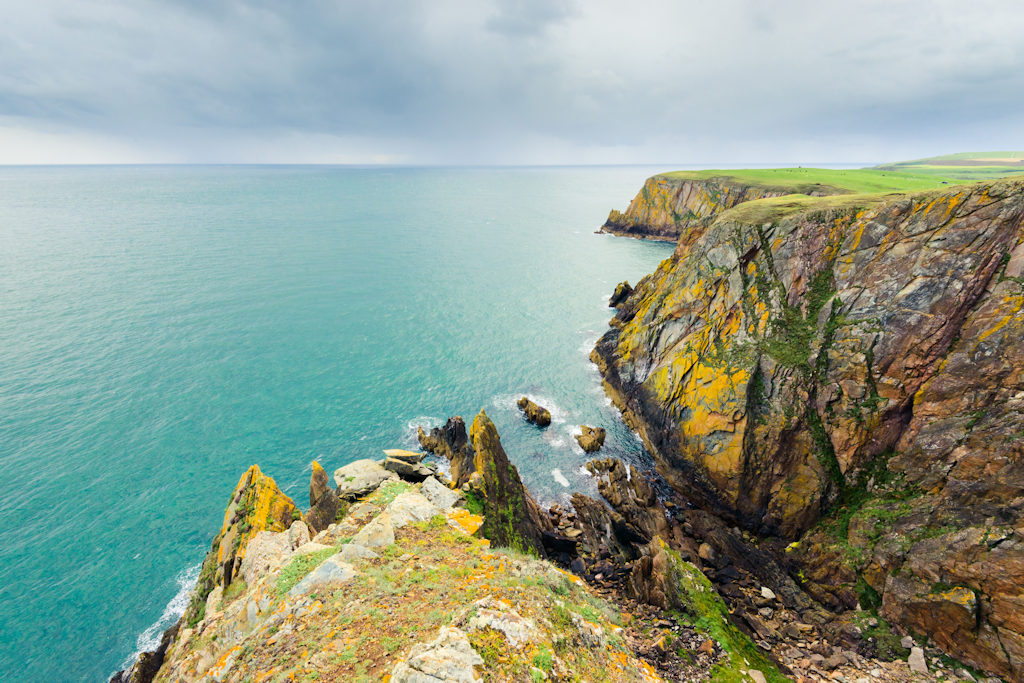 Mull of Galloway - photo by Visit South West Scotland / Damian Shields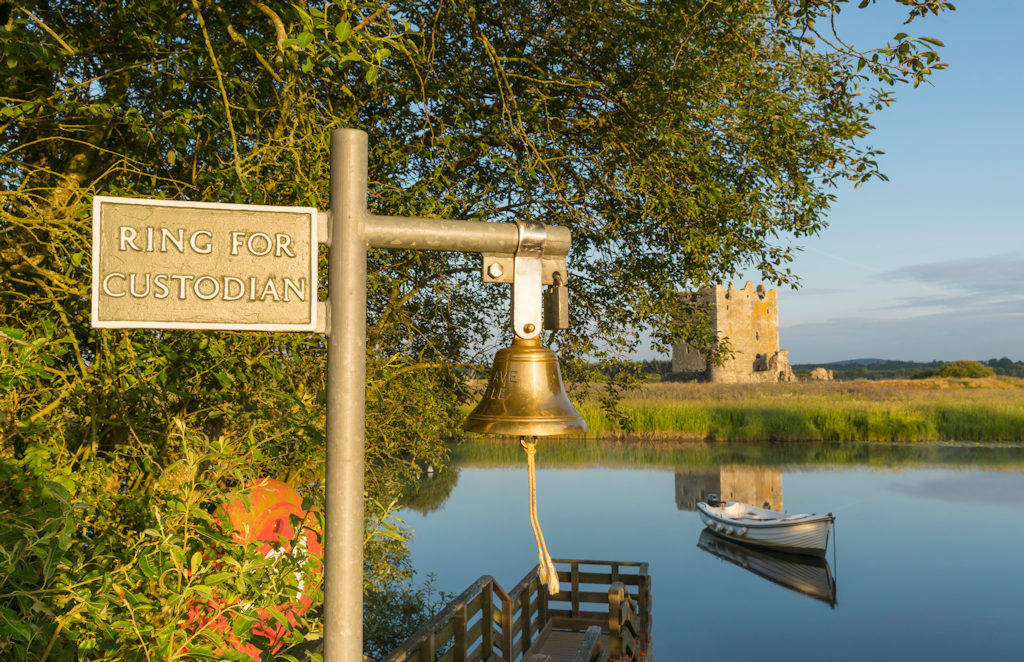 Threave Castle - photo by VisitScotland / Kenny Lam
Borders Historic Route - stretching from Carlisle to Edinburgh, this is the perfect way to explore the countryside of the Scottish Borders and the rich history of the region (89 miles). Discover unique building such as Rossyln Chapel and Abbotsford, the home of Sir Walter Scott, as well as unusual museums and craft workshops.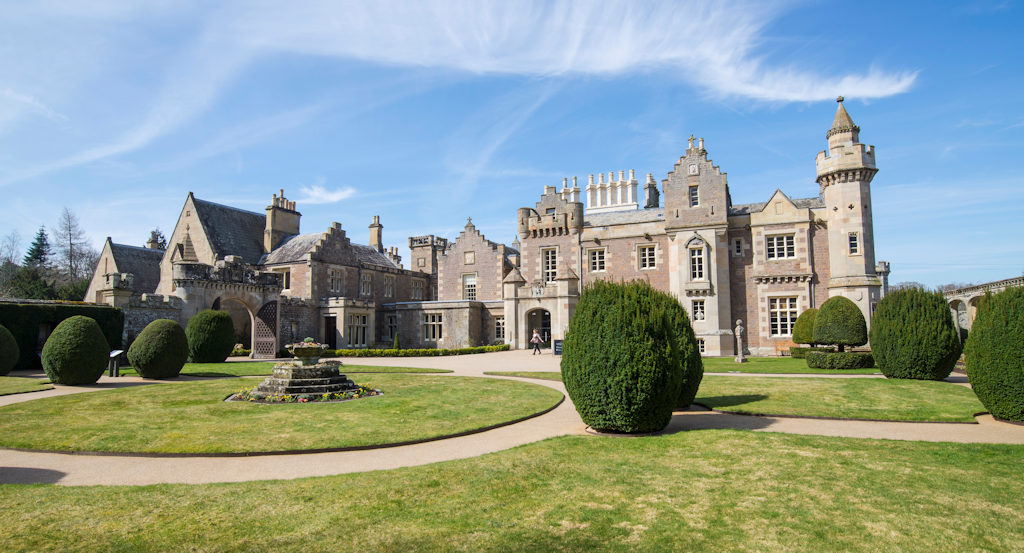 Abbotsford House - photo by VisitScotland / Kenny Lam
Kintyre66 - explore the famous Mull of Kintyre on this 66-mile circular route around the scenic peninsula with spectacular sea views to the islands. Discover historic caves, whisky distilleries, local seafood and much more.
The Coig - explore any of these five new routes around Ayrshire and the Clyde islands of Arran, Bute and Cumbrae.
B&Bs nearby include Ayrs & Graces Bed & Breakfast in Ayrshire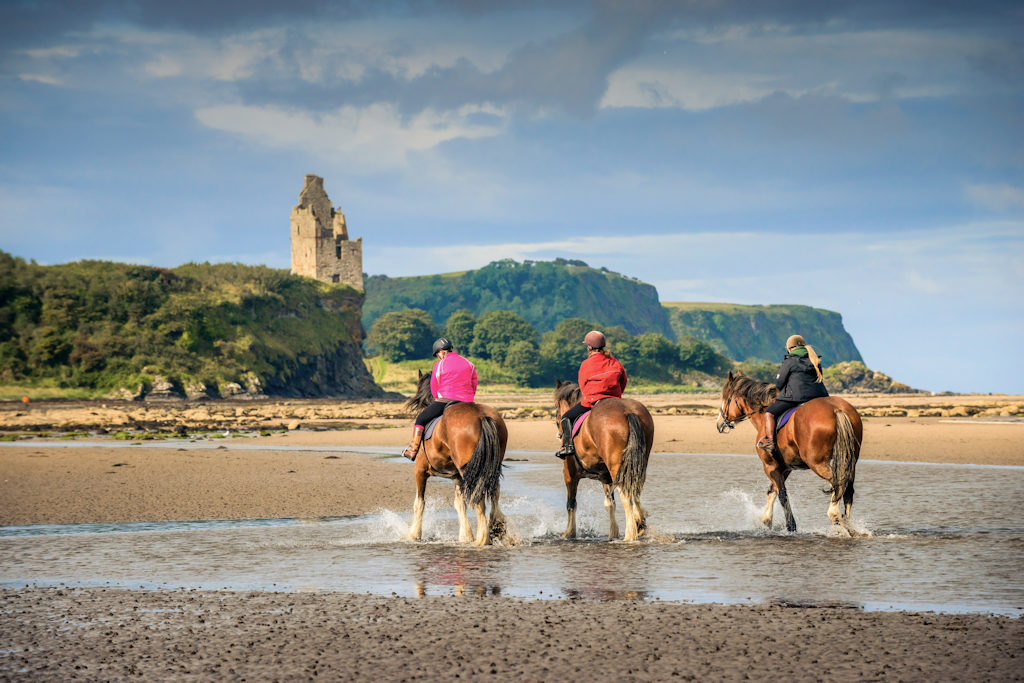 Horses on Ayr beach (Greenan Castle) - photo by VisitScotland / Damian Shields
Photo credit top of page - Mennock Pass photo copyright Visit South West Scotland / Damian Shields